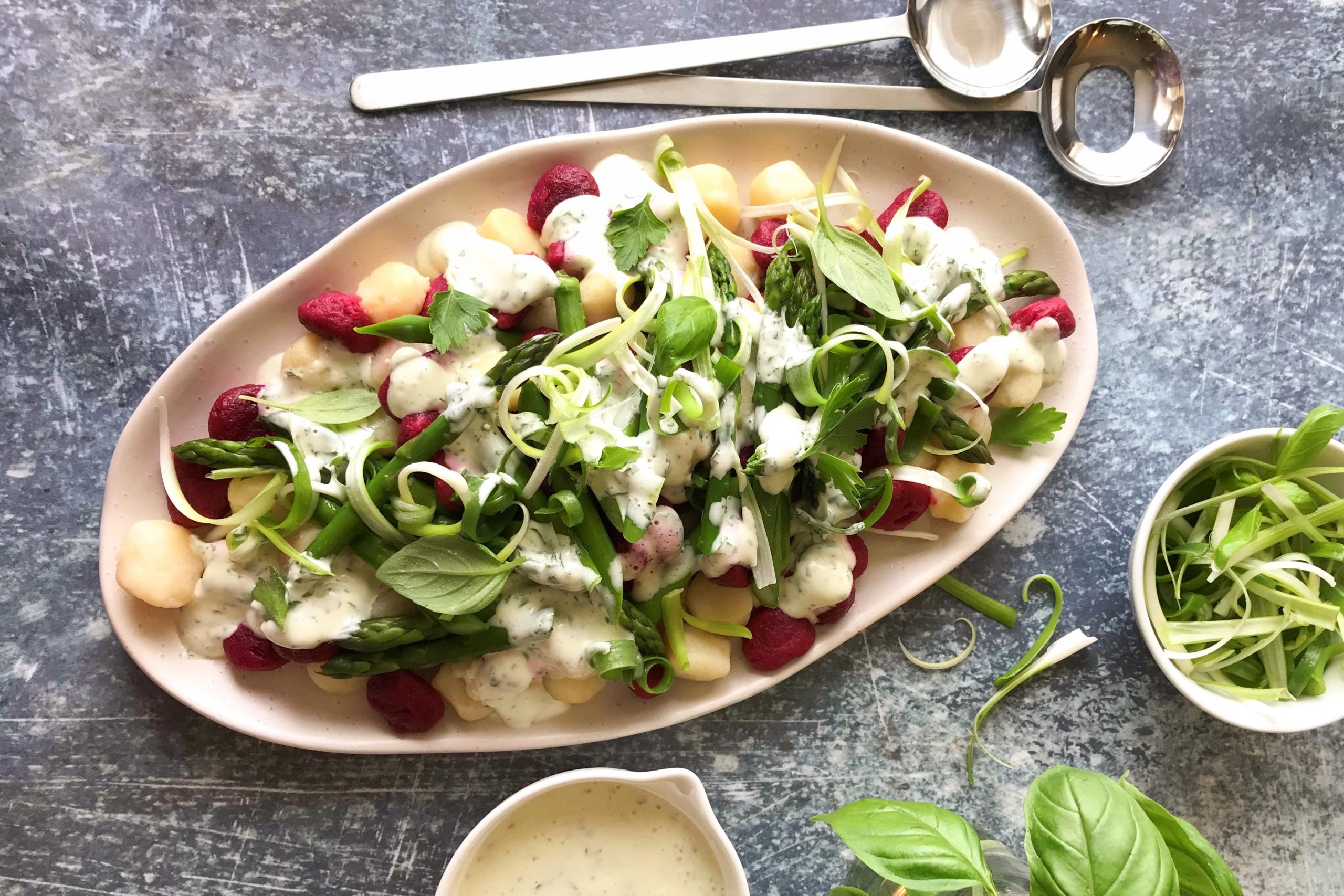 Specialists in fresh pasta, gnocchi and sauces since 1986.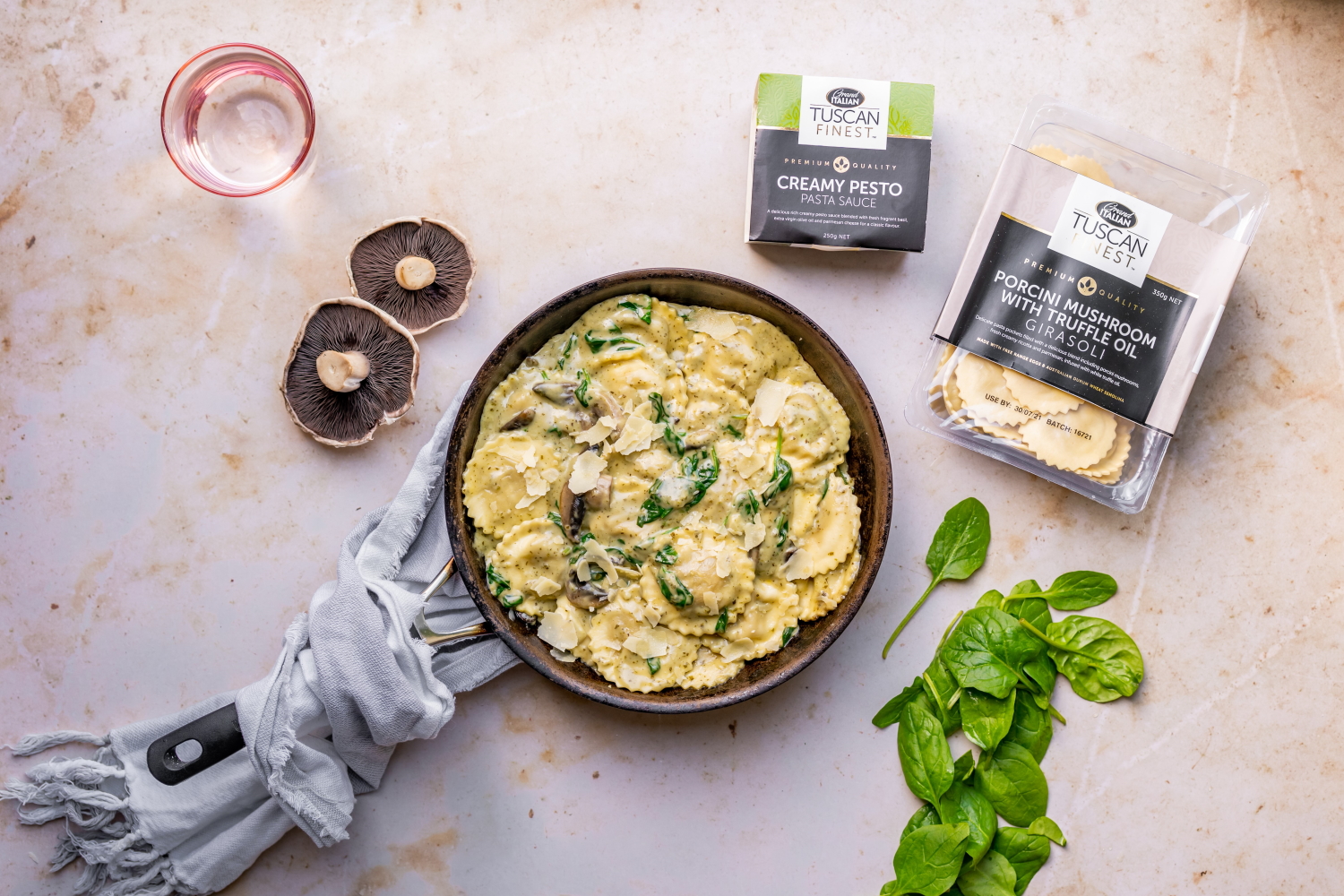 Our new Grand Italian Tuscan Finest filled pastas and sauces are available now at Woolworths nationwide.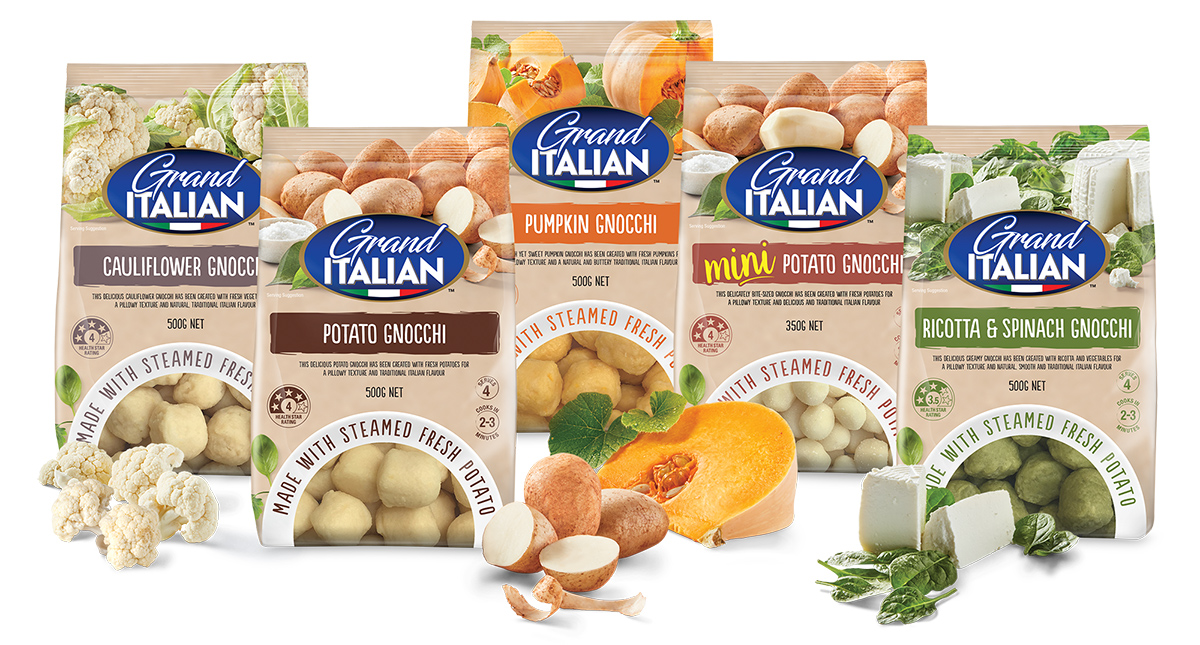 Grand Italian are proud and passionate about authenticity and have a rich history of making fresh pasta, gnocchi and pasta sauces. Our products are carefully crafted using traditional recipes which are just as enjoyable as those which are home-made.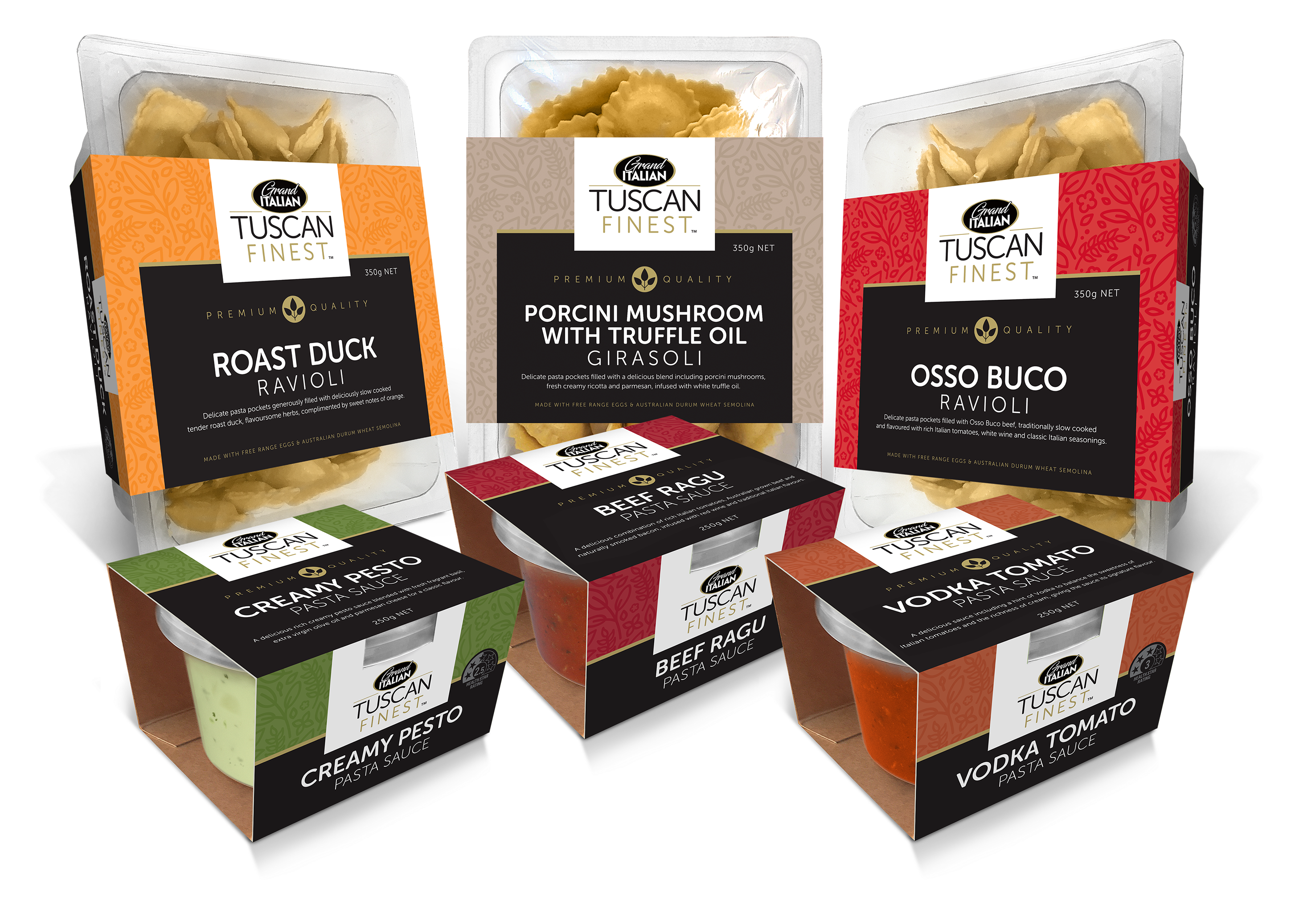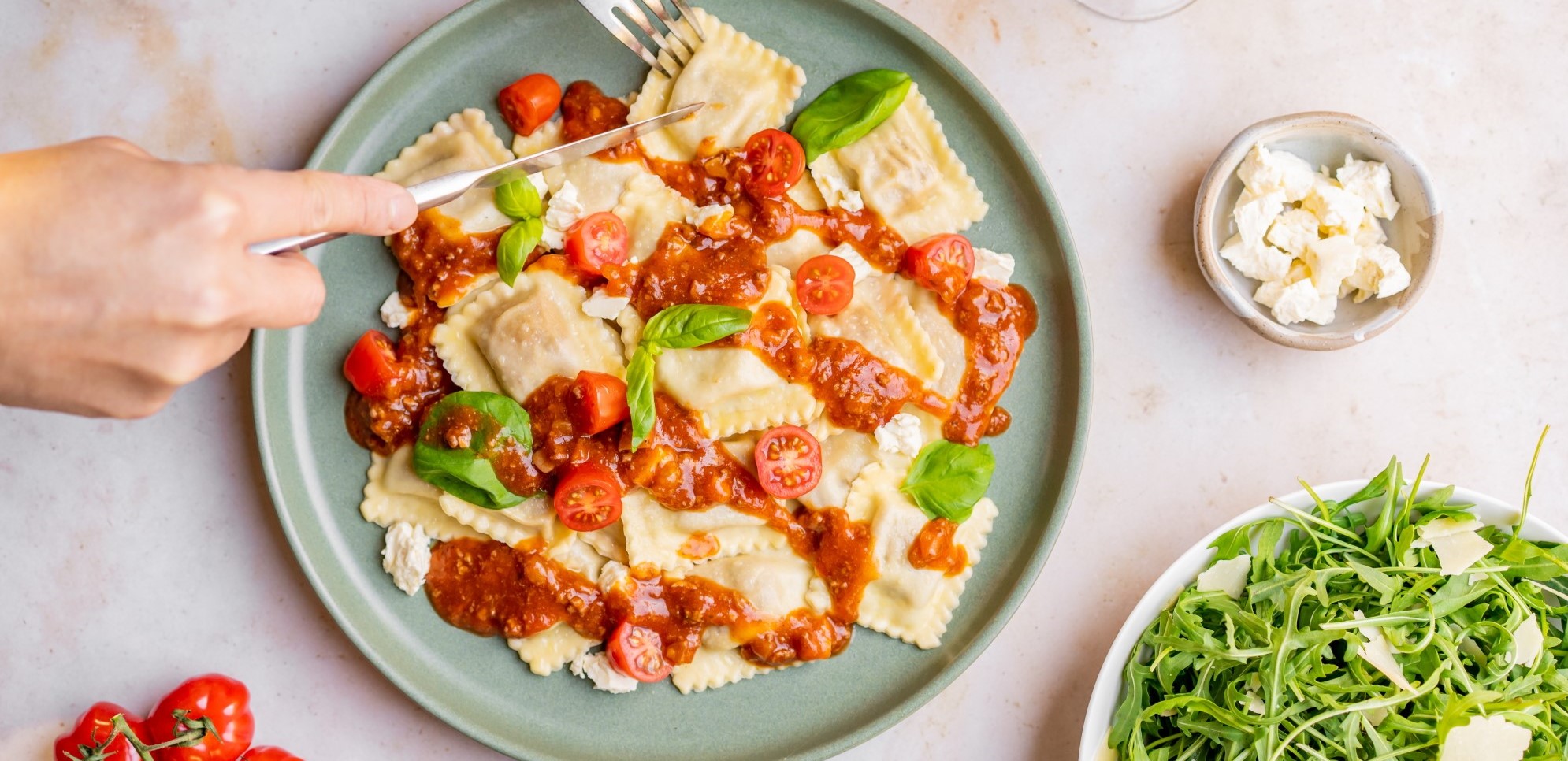 Grand Italian Tuscan Finest range of premium fresh pastas and sauces (at Woolworths) are inspired by the beautiful ingredients and food of Tuscany. These generously filled pastas and rich pasta sauces are restaurant quality and can be enjoyed and conveniently prepared at home in minutes. They are made with the finest quality ingredients such as Australian durum wheat semolina, Australian beef and duck, Italian grown tomatoes, delicious cheeses, truffle oil and free-range eggs.
Restaurant quality at home

Fresh premium ingredients

Convenient: ready in minutes

Traditional recipes
Our Grand Italian range of gnocchi are specially made with steamed fresh potato to create fluffy pillows of delicious goodness! Gnocchi are so versatile they can be cooked and plated in many ways. Stir through your favourite sauce, mix in a pasta salad or simply pan fry.

You can contact us below if you would like to discuss other flavour varieties. We have several options ready to go if you're interested.